You know when someone does something you think is so clever and awesome you just want to tell the whole world about it? Shout it from the rooftops?
Yeah?
That's how I felt the moment I saw The Typefaces.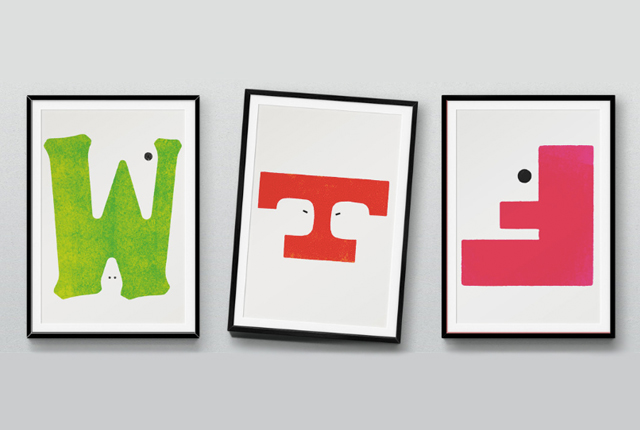 "Inspired by letterpress printing and childlike observations, The Typefaces are simply faces in type. They were born in a book, grew up in comic and can now be found wondering the streets, climbing the walls, tweeting their mouths off, and spending all their time on the world wide inter webs."
Making incredibly clever use of white space, The Typefaces are available as posters and on
t-shirts and I want to get every single of of them. For my niece. (Ok, for me.) But if I had to narrow it down, my three favourites are Batman (D), Dog (L) and Puppies (Y).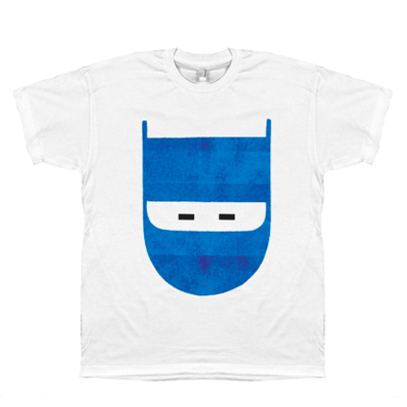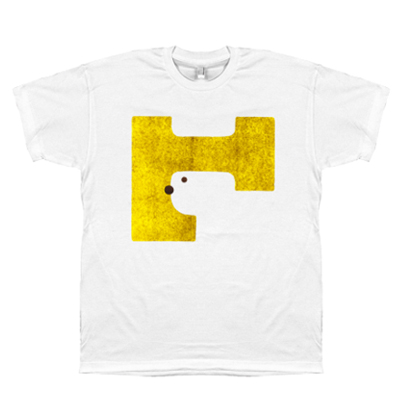 Check them all out over at The Typefaces.
Em x