For the past three saturdays I've been having a wonderful time learning Signpainting under the instruction of Roger Warsop at the Distillery in Darlinghurst. Our class was fantastic; such a fun group of people, listening to great tunes and learning a wonderful art form which nowadays has become rarer and rarer.  Which is such a shame, because hand painted signs are so much lovelier than their digitally-produced counterparts! Anyway, here's some shots from the class these last few weeks. After learning the basics of using a mahlstick, holding and turning the brush and how thin you want your paint, we spent the last class painting a sign of our very own. I haven't picked mine up yet (it takes a bit to dry) so check back for more photos in a while.  If you're interested in taking the class too, here's the link (I definitely recommend you do!)
Signpainting Classes – The Distillery, Sydney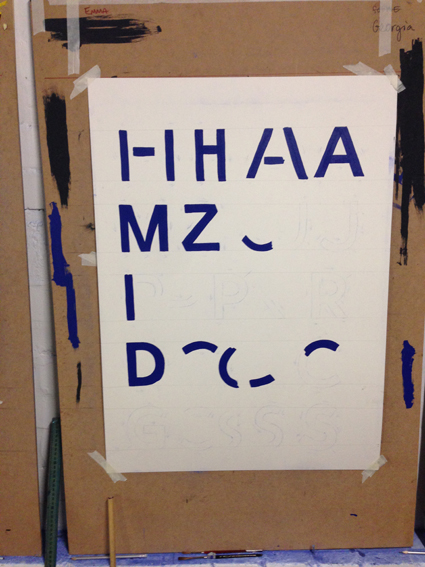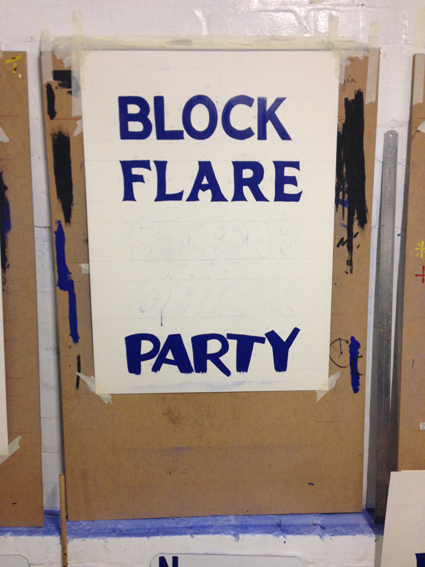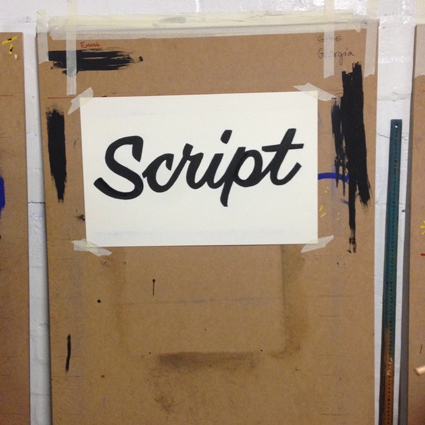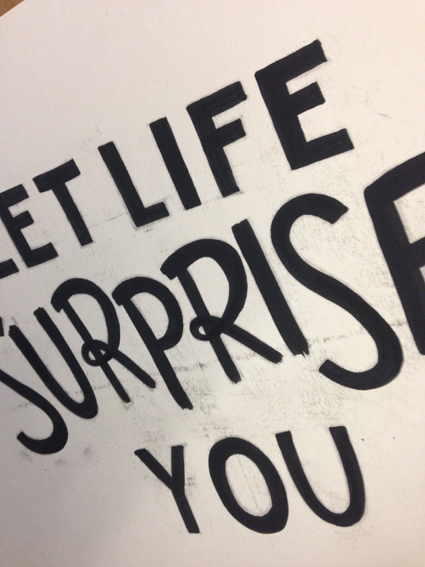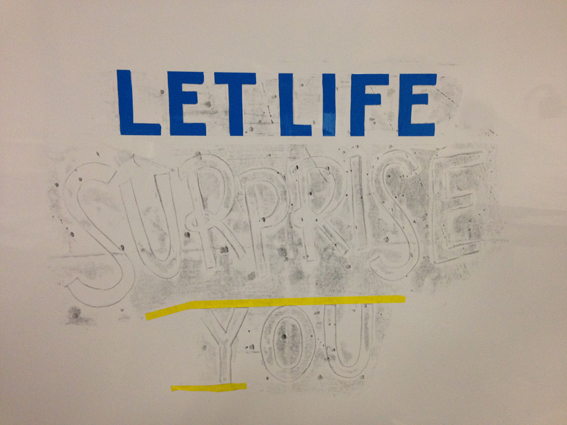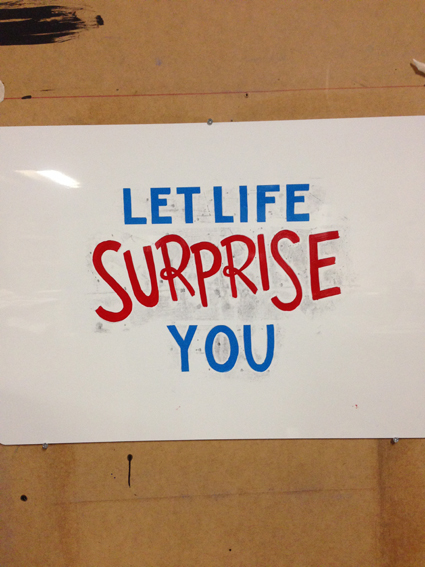 There was a gorgeous dog there too!